Wild Water Whales – Online Talk
23 March 2021
@
7:00 pm
–
9:00 pm
GMT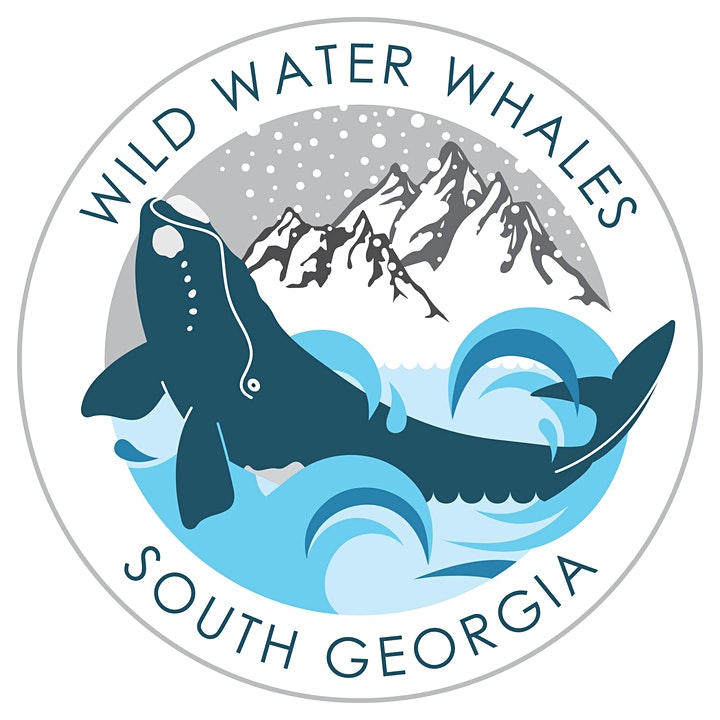 New scientific discoveries about the population biology, connections, habitat use and health status of whales in sub-Antarctic South Georgia.
Sub-Antarctic South Georgia island in the South Atlantic is a key feeding ground for many whale species, and was heavily exploited during the 20th century by whalers. Whale populations were nearly eradicated by the 1960s, but in recent years, whales have become a common sight again.
The Wild Water Whales project is an international collaboration led by the British Antarctic Survey which aims to understand the population recovery, health, habitat use and migratory connections of right whales recovering in South Georgia waters. Along the way, this project has made discoveries about other species, also reporting high numbers of humpback whales and encountering a number of critically endangered Antarctic blue whales.
Over two webinars, hosted by the South Georgia Heritage Trust, the project team will describe the new findings and scientific activities arising from this project. After each presentation, there is time scheduled to ask questions using the Q&A tool.