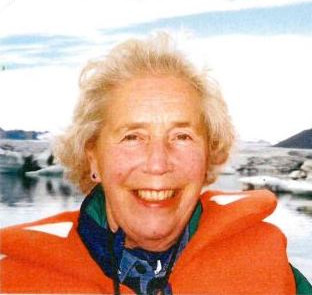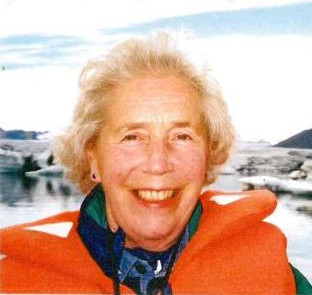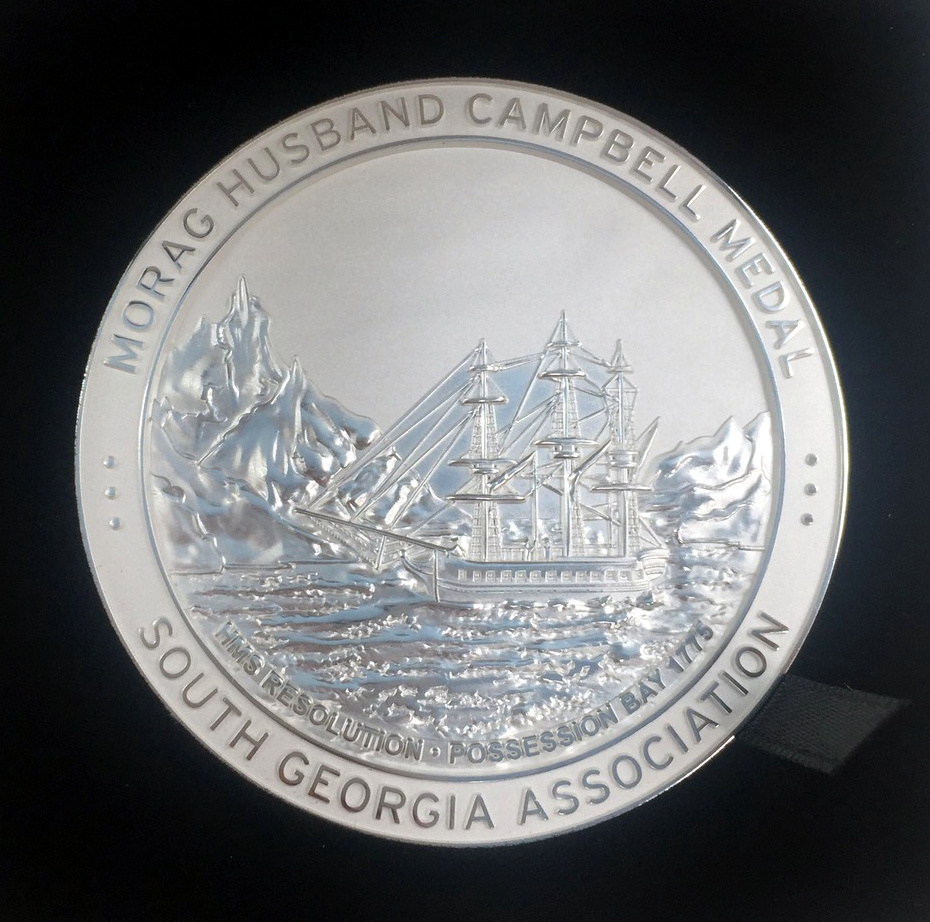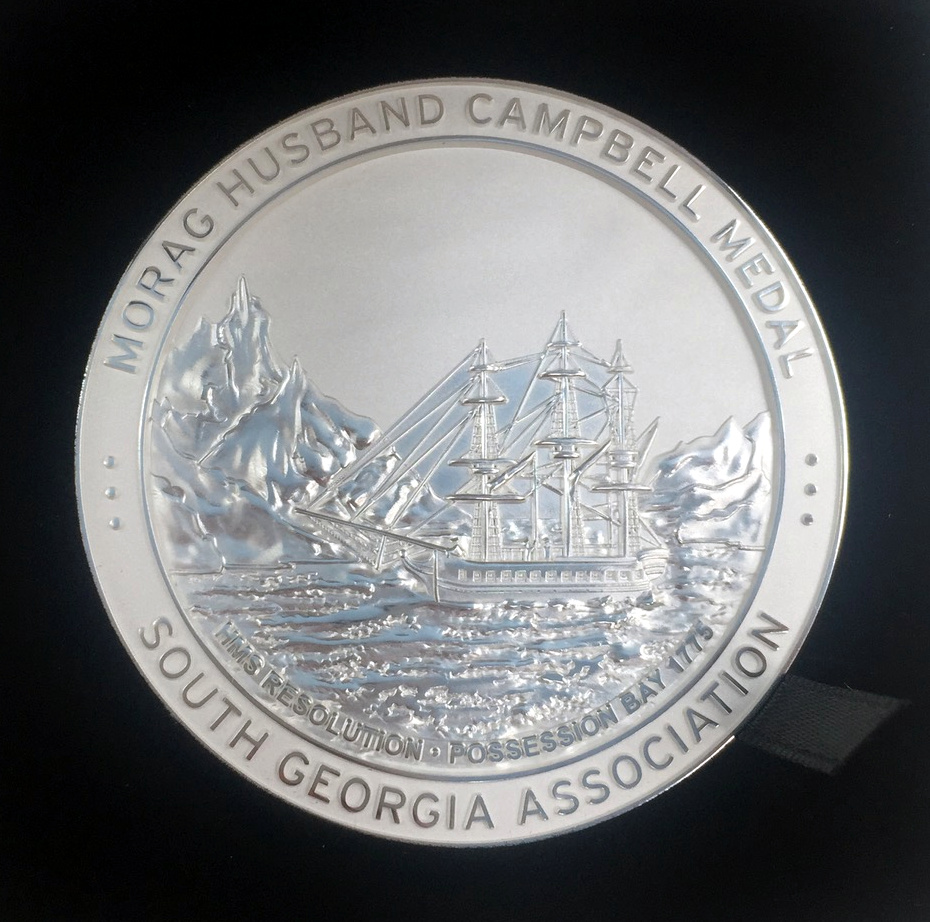 The Medal has been made possible by a generous bequest from a long-standing and enthusiastic supporter of the Association, Miss Morag Husband Campbell.
It comprises a sterling silver relief medallion, 60mm in diameter.
The name of the recipient and the year is inscribed on the reverse. It is intended to award the Medal every year or every other year depending upon nominations.
The Association has agreed that the Medal should be awarded to individuals who have contributed significantly to the understanding, appreciation and promotion of South Georgia. This would encompass:
scientific studies
arts and humanities including culture, history, heritage, artistic endeavour etc.
adventurous travel and exploration
activities which enhance the wider appreciation of South Georgia (e.g. in the media or through administrative functions)
Nominations (self-nominations are not permitted) should be made on the Nomination Form, which will be published on this site and will also be available from the Secretary of the Association, to whom they should be sent by the end of the year. The award would be made the following year at the Annual General Meeting of the Association, typically in May.
Previous Recipients
| Year | Recipient | Inscription |
| --- | --- | --- |
| 2022 | Tony Martin | In recognition of his outstanding and dedicated contributions to South Georgia – in particular his pivotal role in the South Georgia Heritage Trust Habitat Restoration Programme of the Island and as a consequence promoting a wider appreciation of these islands |
| 2021 | Robert Headland | For outstanding and sustained contributions to the history and knowledge of South Georgia and to extending the wider appreciation of the island |
| 2020 | Caradoc 'Crag' Jones | For contribution to fisheries management and scientific studies, and for championing adventurous travel, exploration and mountaineering on South Georgia |
| 2019 | Sally Poncet | For outstanding contributions to the study and conservation of wildlife and heritage of South Georgia |
| 2018 | Robert Burton | For outstanding contributions to the study and conservation of wildlife and the heritage of South Georgia |
Posts on the Morag Husband Campbell Medal