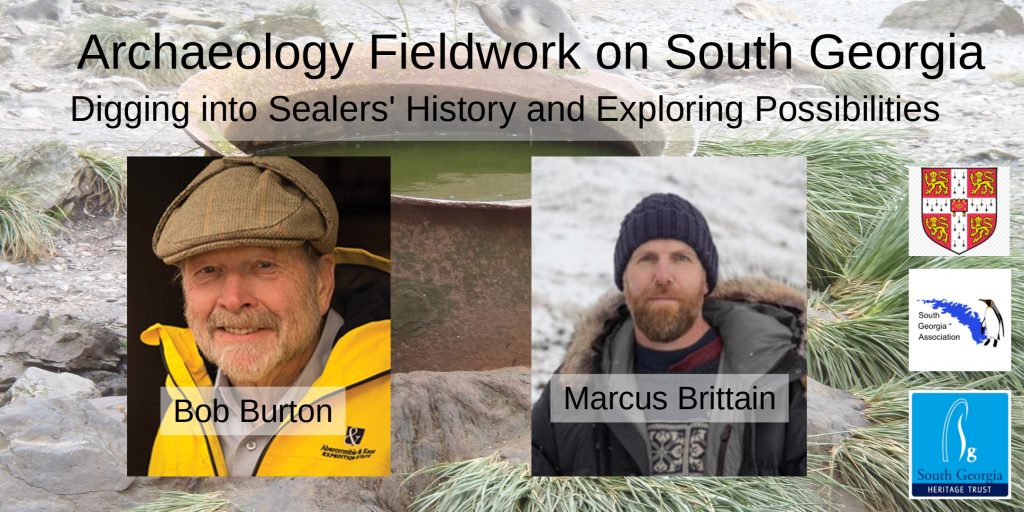 We recorded the online talk on sealing archaeology by Marcus Britain and Bob Burton that we held on 20 May 2021. Click Here to see the talk.
The Morag Husband Campbell Medal The South Georgia Association is delighted to announce the award for the Morag Husband Campbell Medal for 2021 to Bob Headland, "For outstanding and sustained contributions to the history and knowledge of …
Ever wondered how a place on South Georgia got its name? The Antarctic Placenames Committee (APC) maintains the gazetteer for the South Georgia Government. You can see it on the APC website HERE that is managed …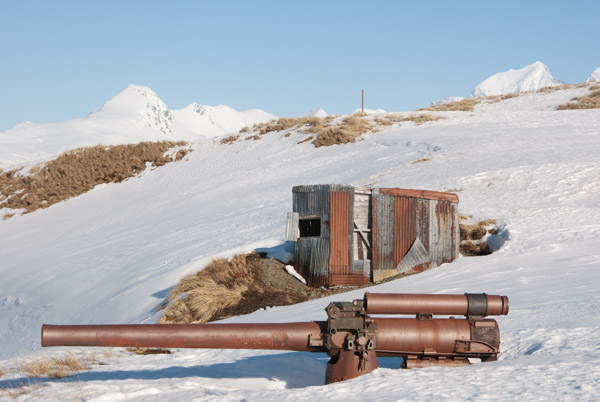 Robert Burton wrote this article for the Falkland Islands Journal in 2020. It describes the history of the gun emplacements at Leith and Grytviken, which were installed to protect the then-vital whaling industry for the second …
The South Georgia Association's April 2021 Newsletter has been published. Attached are the 2021 audited accounts summary and a cut-out-and-make model of the RRS James Clark Ross, which features in the Newsletter. Members' copies will be in …
Events
The SGA organises events for members to get together and meet, as well as to learn about subjects of interest about South Georgia.
Under the present circumstances we have been organising online talks in place of real get-togethers, but watch this space!
Newsletter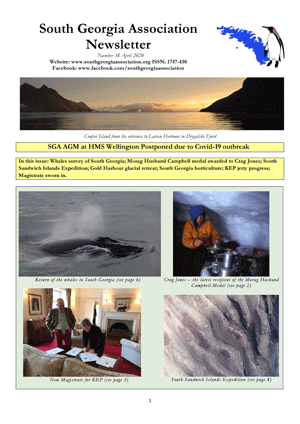 We produce a Magazine twice a year for members. Click HERE to see past editions
Join Us!
Join the SGA. It is only £15 a year.