The Association has several hundred members from all walks of life. Many have worked on the island as scientists, government employees or whalers; others have visited on climbing expeditions and from cruise ships. Some have never had the opportunity to visit, but share a passion for the island nonetheless.
The SGA Committee Members
David Tatham CMG – President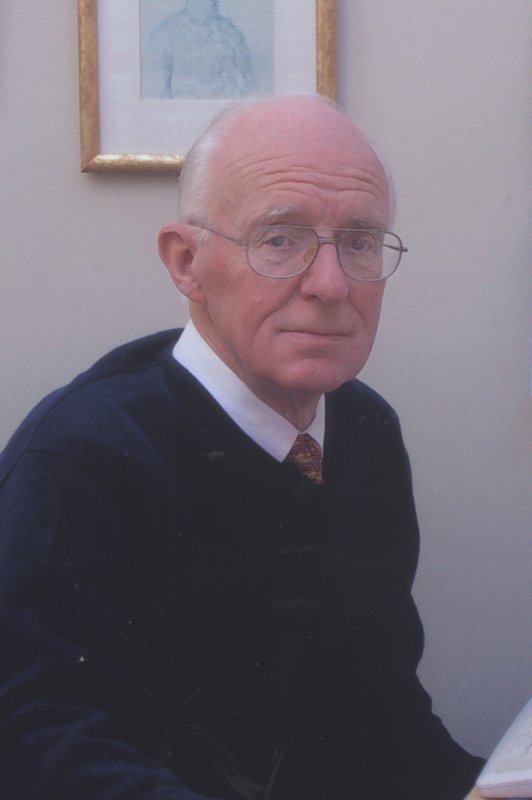 Head of the Falkland Islands Desk in the Foreign and Commonwealth Office 1987-90. Commissioner for South Georgia and the South Sandwich Islands (and Governor of the falklands) 1992-1996. David has since written the Dictionary of Falkand Islands Biography (including South Georgia).
Professor David Drewry – Chair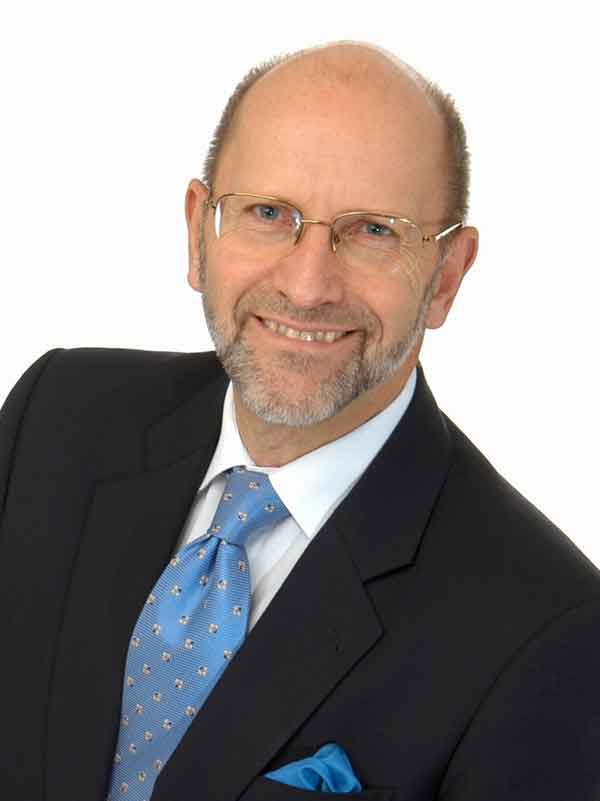 Much of David's working life has been spent in the polar regions and he is passionate about preserving and sharing with others their extraordinary environment and wildlife. He visited South Georgia many times as Director of the British Antarctic Survey and later on private trips, and was ensnared by its grandeur and history. He is a former Director of the Scott Polar Research Institute, at Cambridge University and Trustee Emeritus at the Natural History Museum, London. At present he is Non-executive Director (Natural Sciences) at the UK Commission for UNESCO pursuing my concerns with our planet's future and its heritage.
John Stafford Mills – Membership Secretary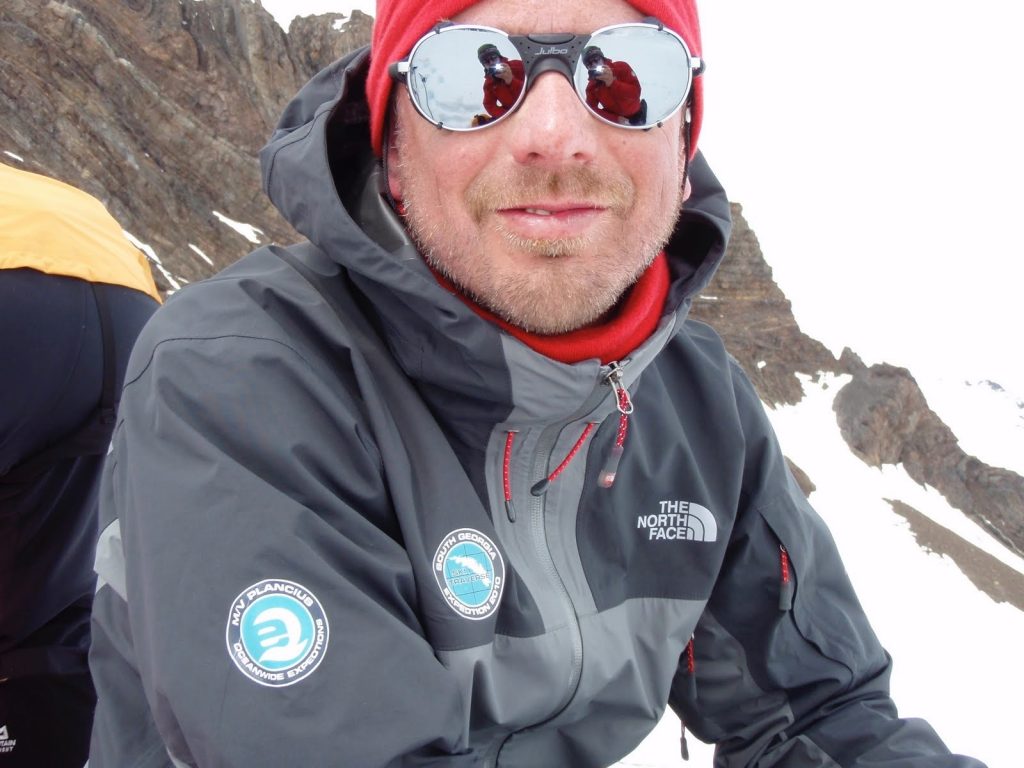 John Mills is a public affairs advisor and Fellow of the Royal Geographical
Society, who has served on the South Georgia Association Committee since
2014 as Membership Secretary. John's passion for travel and exploration took
him to South Georgia in 2010 on a private expedition to follow the route
taken in 2016 by Sir Ernest Shackleton, Frank Worsley and Tom Crean, from
Peggoty Bluff in King Haakon Bay to the whaling station at Stromness.
Paul Rodhouse – Events Coordinator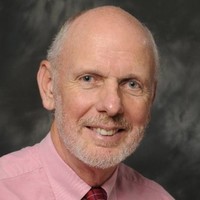 Paul Rodhouse joined the South Georgia Association Committee in 2014 with the task of organising events. He is a marine biologist who has spent much of his working life at BAS. He first visited South Georgia in RRS John Biscoe in 1986. When the new research station at KEP was built in 2001 he was appointed principle scientist with responsibility for specifying the research facilities, writing the research plan and appointing staff. He is now retired but remains as an emeritus fellow at BAS pursuing his research interests, which include scientific aspects of the whaling era in the Antarctic.
Sarah Greenwood – Communications and Social Media
Bill Block – Initiative Fund Coordinator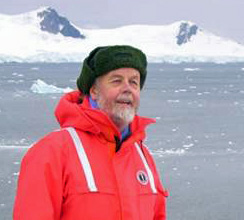 As a terrestrial ecologist Bill Block had a particular interest in South Georgia during his 21 years working for BAS. He led a field research programme based at Husvik over four austral summers during 1987-95, which involved several international scientists (from Norway, Canada, South Africa, The Netherlands and Sweden). In retirement he enjoyed working as a field guide and lecturer on tourist expeditions visiting the island. He is an Emeritus Fellow of BAS.
Martin Collins OBE – Newsletter Editor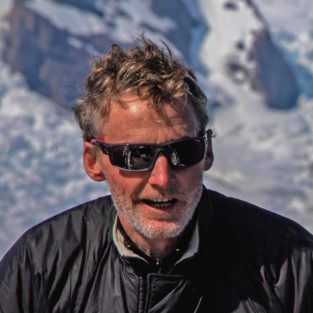 Martin works at BAS where he is Director of Science for King Edward Point. He served as the Chief Executive and Director of Fisheries for GSGSSI from 2009 to 2015, during which time he drove the creation of the Marine Protected Area in the territory.
Pat Lurcock – Website Manager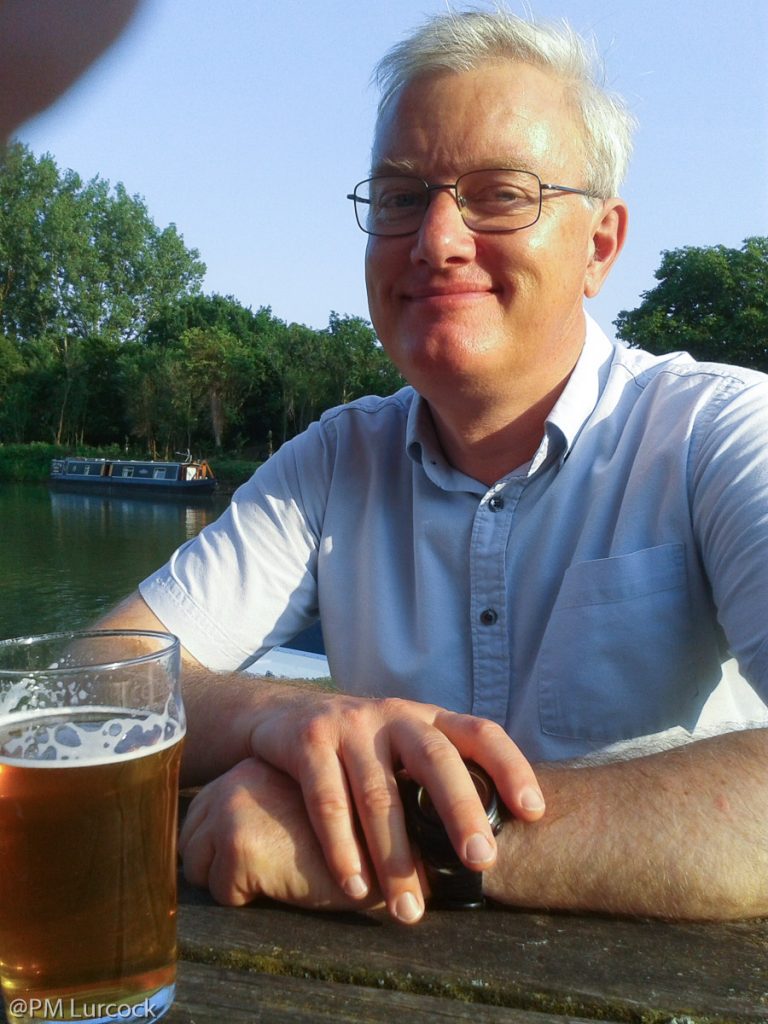 Pat served as GSGSSI Government Officer on South Georgia from 1992-2017. He was part of the team that traversed the length of the island on foot in 1999 and spent six months on the island as part of the team that determined in 2018 that the rodent eradication had been successful. He still visits as a staff member on cruise ships, and as part of the SGHT Museum team.
Robert Burton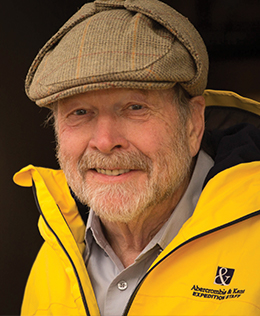 Bob first visited South Georgia briefly in 1964 while working for the British Antarctic Survey. He saw enough to be determined return and spent the summer of 1971-72 helping to establish programmes on fur seals and albatrosses at Bird Island. An interest in South Georgia history was born when he was director of the museum at Grytviken from 1995 to 1999. Since 1992 Bob has been lecturing on cruises to the Antarctic and Arctic. He has written extensively on South Georgia, as well as editing the SGA Newsletter for 16 years. He was awarded the first Morag Husband Campbell Medal in 2018.
Robert Headland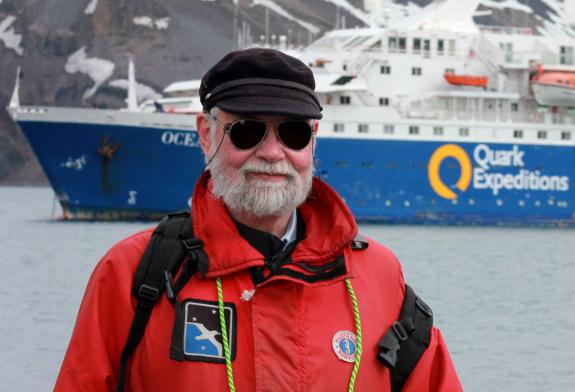 Botanist. Historian. Was at King Edward Point when the Argentines invaded in 1982. wrote the definitive history of the island to 1982.
Alexandra Shackleton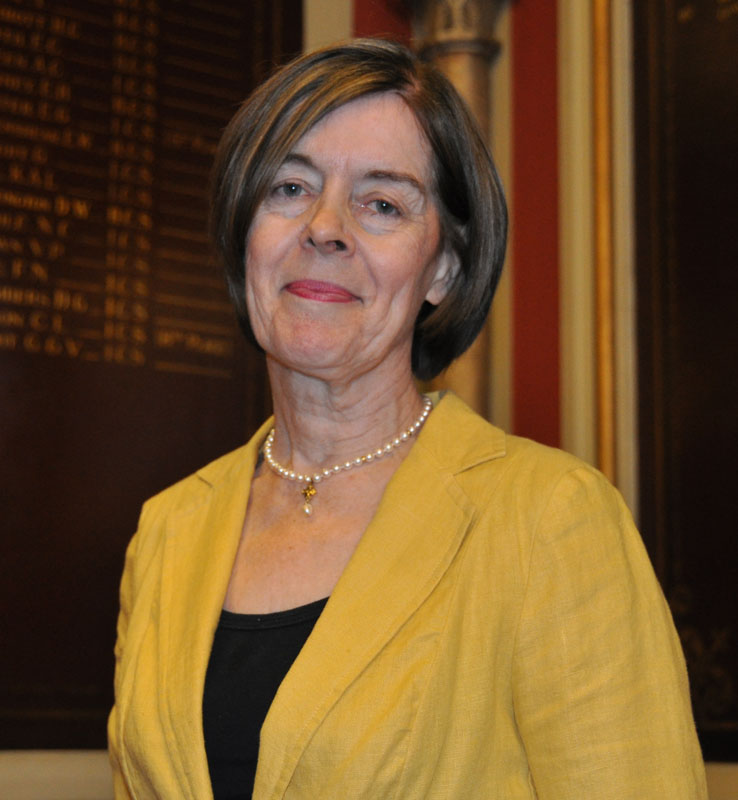 Granddaughter of Sir Ernest Shackleton
Sarah Lurcock – Corresponding Member (South Georgia)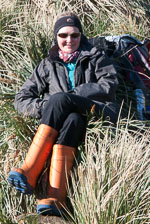 Sarah has lived and worked on South Georgia since the early 1990s. She spent three months living in Stromness Bay refurbishing the cemeteries in 1998/99. She has been Director of the Museum at Grytviken since 2011 and spends about half of each year there (in normal years!)
Jan Cheek MBE – Corresponding Member (Falkland Islands)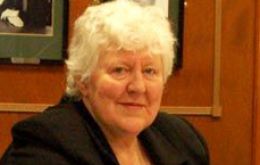 Spending her childhood on South Georgia, Falkland Islander Jan maintains a special interest in the island. She has a particular interest in the Museum and the island's history.