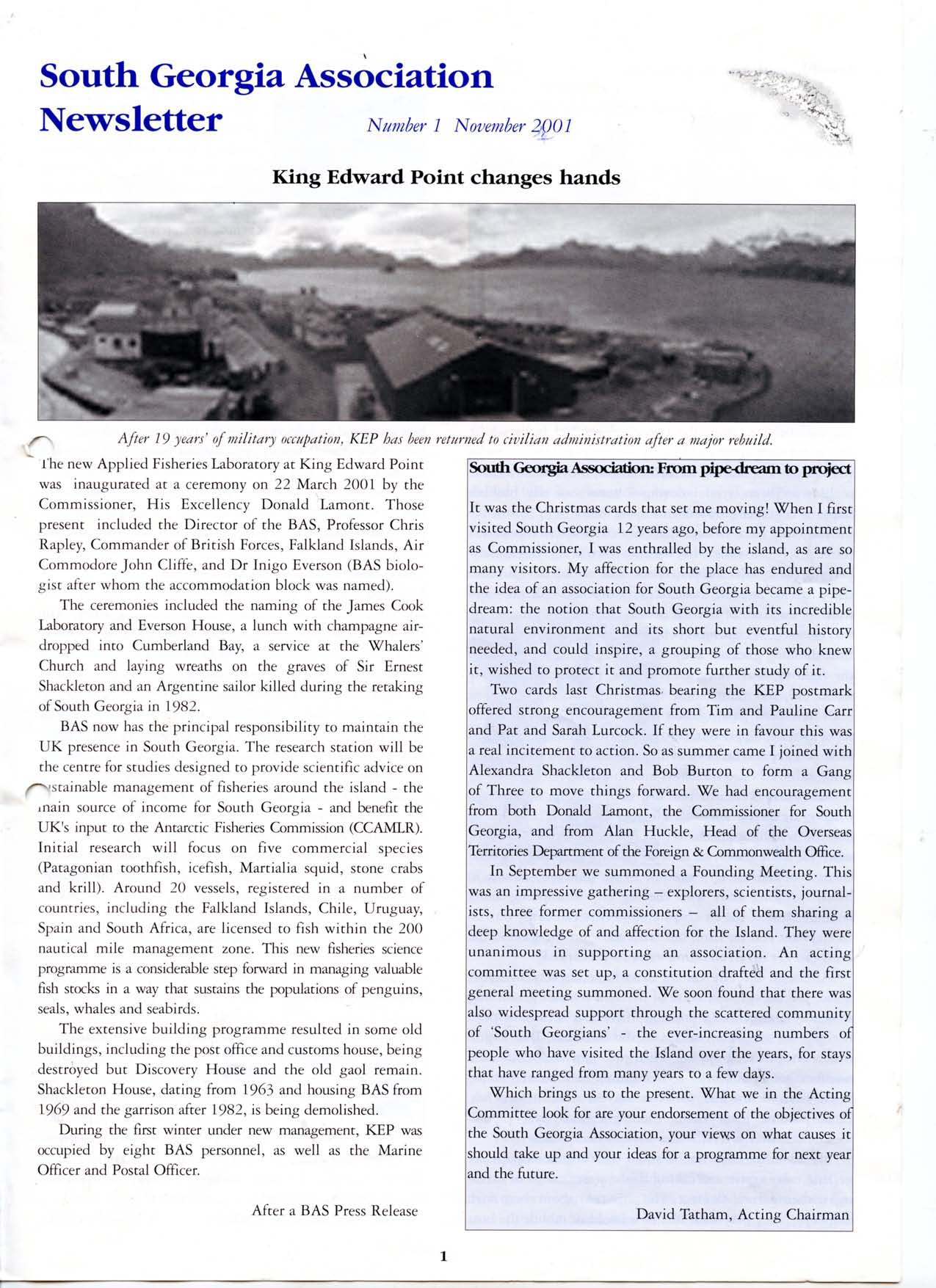 We produce a newsletter twice a year, which members can choose to receive in printed and/or electronic form. Copies of earlier issues are available to download below.
The most recent issues can only be downloaded by members – we will send a password when we inform you of the newsletter's publication.
The most recent Newsletters are only available to SGA Members, who will have been given the passwords.
(A technical problem means that we are not currently asking for the passwords)
The following newsletters are available to everyone. Enjoy!