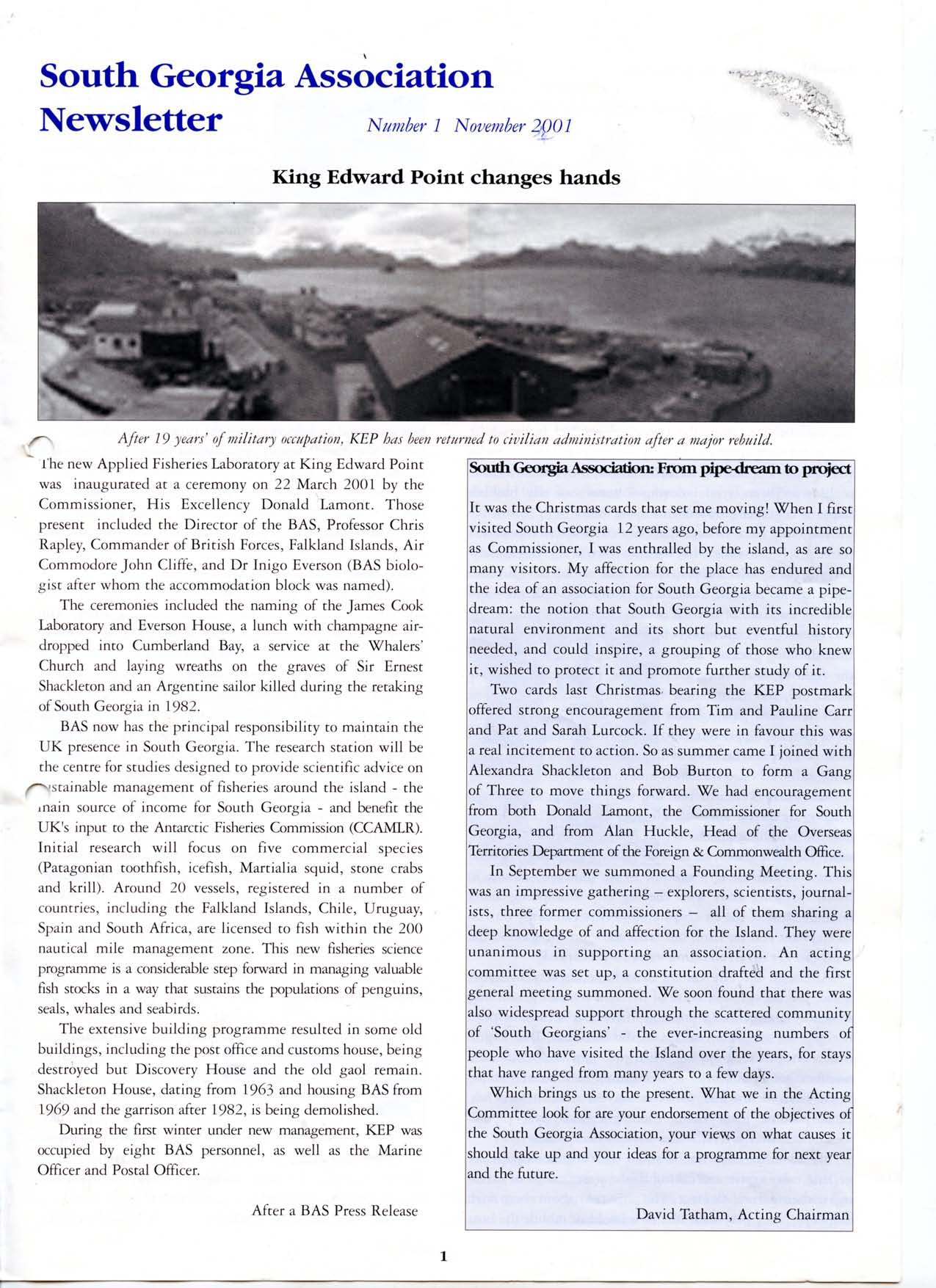 We produce a newsletter twice a year, which members can choose to receive in printed and/or electronic form. Copies of earlier issues are available to download below.
The most recent Newsletters are only available to SGA Members. We will email members with a link that will allow you to download the latest newsletter when it is released.
New members, or those who have lost the link, can ask us for the links HERE.
The following newsletters are available to everyone. Enjoy!