The South Georgia Association is delighted to announce the award for the sixth year of the Morag Husband Campbell medal for 2023 to Dr Frederik Paulsen, in recognition of his "outstanding and sustained support for the ecological restoration, preservation of heritage and enhancement of scientific knowledge of South Georgia"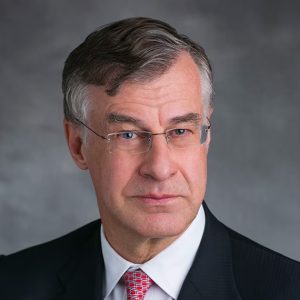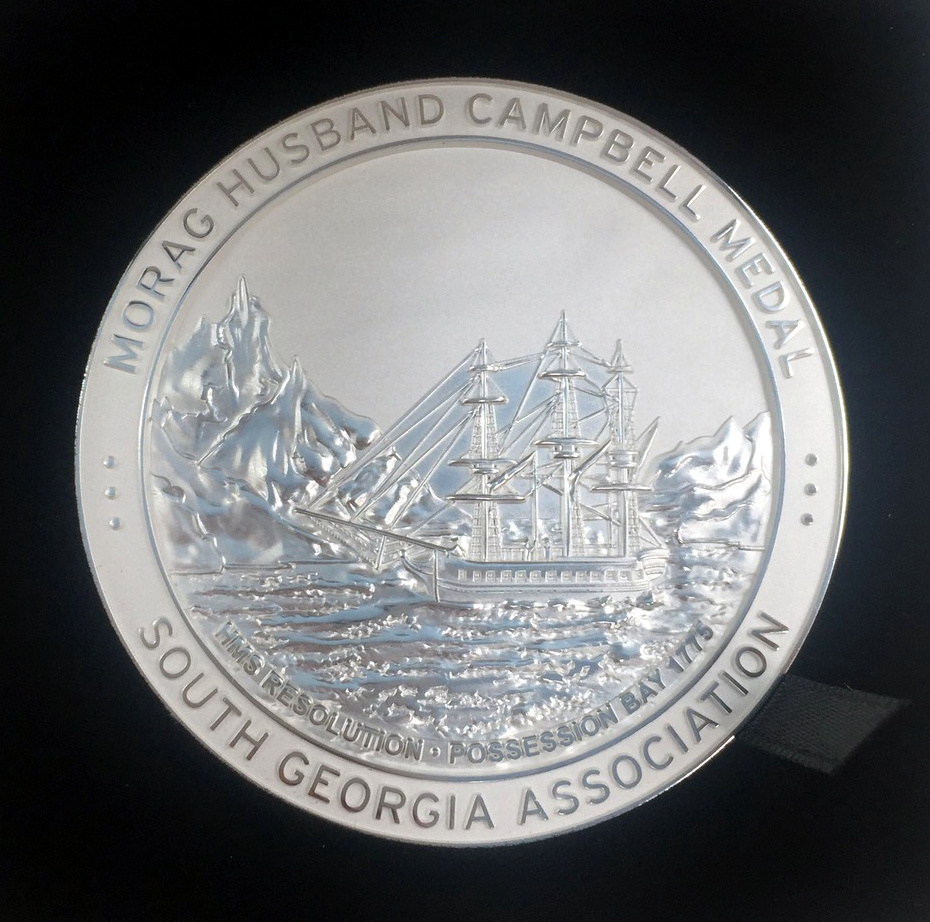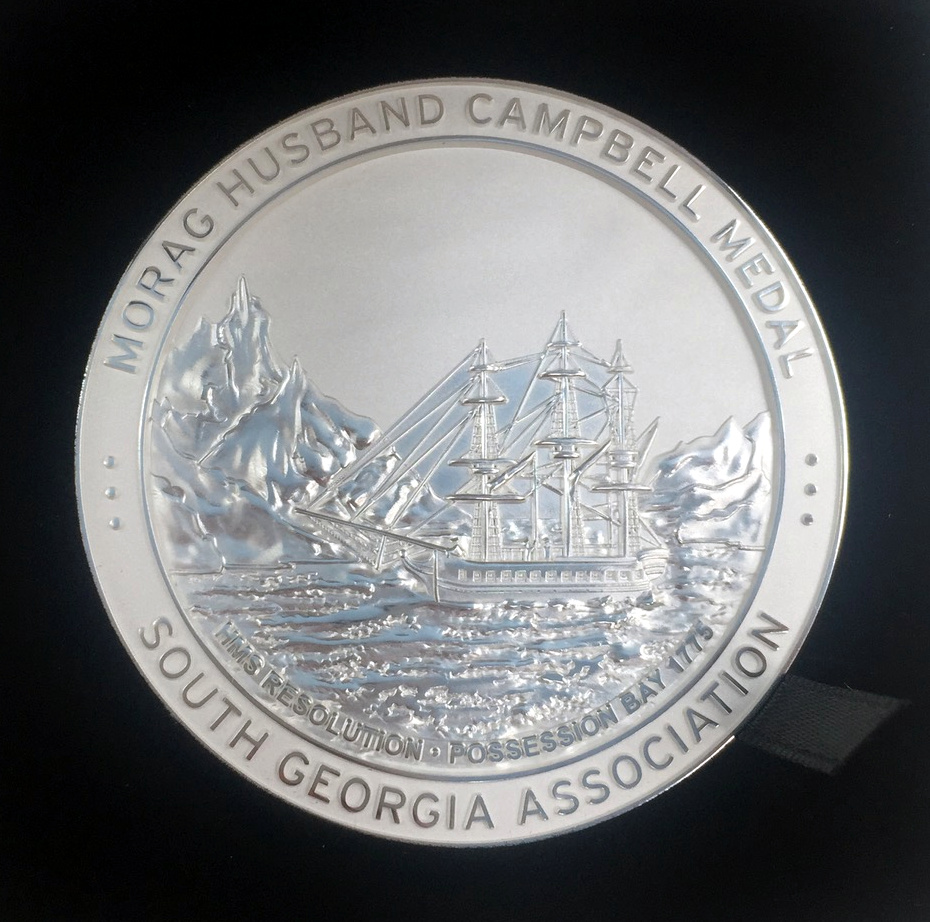 The Medal has been made possible by a generous bequest from a long-standing supporter of the Association, Miss Morag Husband Campbell. She was so enthralled when visiting South Georgia, she determined to leave a bequest to the SGA. The Medal comprises a Sterling silver relief medallion, 60mm in diameter. The name of the awardee is inscribed on the reverse.
The recipient: Dr Frederik Paulsen has contributed significantly to the understanding, appreciation and promotion of South Georgia. Over the last 16 years Frederik Paulsen has played a key role as a major donor to the South Georgia Habitat Restoration project. The result has seen the world's largest rodent eradication saving native bird species from extinction and increasing endangered seabirds on South Georgia by millions.

Frederik has furthered scientific studies of South Georgia. He sponsored and took part in the ACE (Antarctic Circumnavigation Expedition) in 2017, where researchers visited South Georgia and the Antarctic to study a wide range of science, from biology to climatology to oceanography.
Frederik is passionate about conserving the heritage of South Georgia and has previously supported the Scott Polar Research Institute in work to digitise historic images of the island. In 2011 he supported and was a keynote speaker at a conference whose aim was to discuss the options for the future of South Georgia's industrial heritage. Most recently he has initiated a major programme to clean up oil, asbestos and other hazardous debris from the former whaling stations, and renovate the villa at Stromness Whaling Station. Frederik's love and support of South Georgia has been hugely influential in conserving the island's incredible environment and heritage.
The Award will be presented to Frederik Paulsen at the Spring Meeting of the Association in 2024.
Download a Press Release : Morag Husband Campbell Medal 2023 Press Release (1.23 MB)