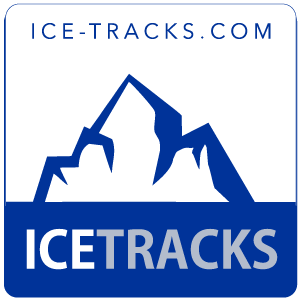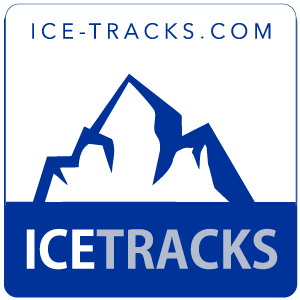 The South Georgia Association is delighted to notify our members of the Shackleton's Final Quest voyage that has been scheduled for February 2022.
Organised by Ice Tracks Expeditions in collaboration with our friends at the James Caird Society, this spectacular voyage on the the newly launched MS Seaventure will pay tribute to the Heroic Age of Polar Exploration. The voyage is timed as a commemoration of the centenary of Shackleton's final voyage south – the Shackleton-Rowett Antarctic Expedition (1921-22), commonly known as the Quest Expedition. Shackleton's sudden death on the voyage on 5 January 1922 was a defining moment in the Antarctic age of heroism, which still resonates today.
The 20-day itinerary features the Falklands, South Georgia and a number of sites in the peninsula and surrounding islands, including (weather permitting) Elephant Island. Guests will also have the opportunity to fly on to Buenos Aires and cross the Rio Plata to Montevideo, the city that gave Shackleton a hero's funeral.
For those that may be interested in the trip, Ice Tracks is offering an early bird discount of 15% off for anyone putting down a £500 refundable deposit by 29 February. This will secure a berth until 5 August 2020.
For further details, including a detailed itinerary, kit requirements and costings, please visit the Ice Tracks website HERE: and download a leaflet with more information here
Ice Tracks 2020 Flyer (458.54 KB)